Web Design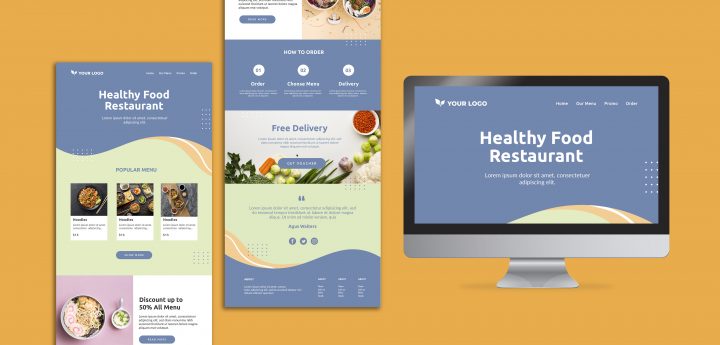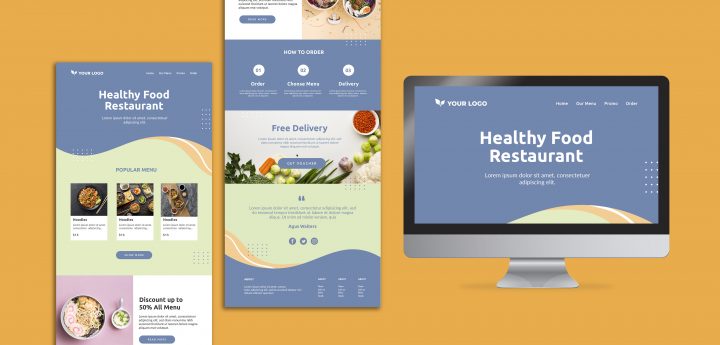 100% Secure
Job is done or money back
You pay only the listed price without any hidden costs.
We keep your money until you are happy with the delivered work.
The job will be done or your money will be returned.
creating any website with a beautifully catching eye in an affordable price.

How much for a website ?
the website start from 150$ , hosting is depend on client needed and their website's traffic usually for portfolio website we recommence go for share hosting.
Can you do everything for us like from web design to hosting ?
Yes, we cover everything with a perfect price in just 200$ for everything. its is a pretty good start for SME.
How the payment process work ?
with us its easy and risk free, we don't charge you for the full payment . first we need is a domain name usually start from 12$ yearly. after nearly finish we show the hosted website and that we charge the final payment when we delivered the final step to you.
why it is so affordable ?
actually, we have done this a lot and we have templates for almost the whole things so it just to modified a few things and design to meet your business concept we all done. More importantly, website should not unaffordable because a business should have one and now the internet bigger than before. don't worry you will get what you need and awesome form us.